Thrivent Financial Hall At Fox Cities Performing Arts Center | Appleton, Wisconsin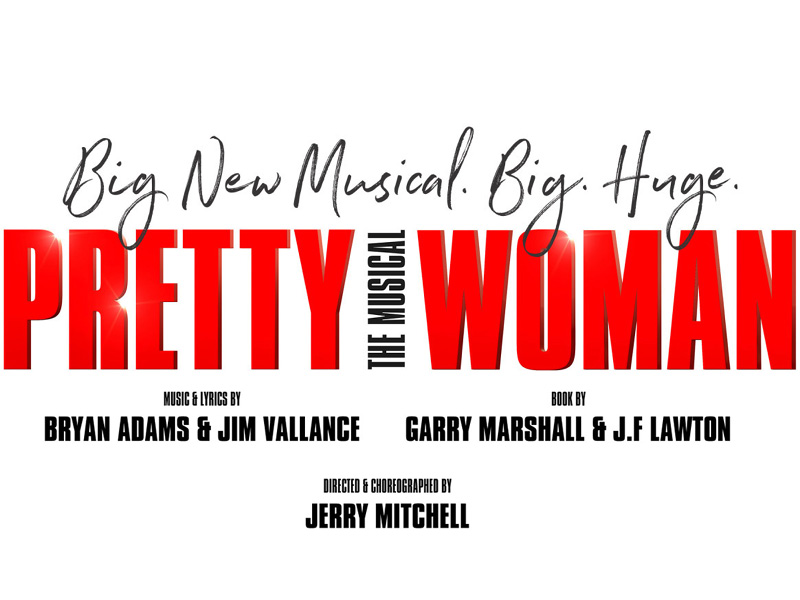 Get out to Thrivent Financial Hall At Fox Cities Performing Arts Center while you still can and witness history being made. The greatest production of "Pretty Woman" ever will be shown live on Thursday 26th October 2023. An astounding ensemble in a wide variety of supporting roles, dazzling special effects, as well as a memorable musical score all contribute to this exotic retelling of the fairy tale. You got to be quick though, as tickets will sell out fast, we are talking about Pretty Woman, after all. Get your set right here and now before it is too late and somebody else is sitting where you are supposed to.
The musical adaption of the instantly recognizable Julia Roberts film Pretty Woman has been a big success, and audiences everywhere are elated. Despite their differences, Vivian and Edward are fascinated by each other, and this relationship helps them rediscover themselves. Edward, a successful entrepreneur, employes an escort to accompany him during the week, but their relationship quickly develops beyond that of employee and employer. While in town for a week, Vivian is given a glimpse of Edward's posh Beverly Hills lifestyle, but she ultimately decides to stay honest to herself.
Expect the spectators to roar with high approval at the sound of such hits as "Something About Her," "Never Give Up on a Dream," "Together Forever," "You're Beautiful," "I Can't Go Back," and dozens more. You will also relive your favorite scenes from the film and learn surprising new things about some of your favorite characters. Everything is possible thanks to this stark reimagining of this classic romantic drama. Your spirit and heart will be uplifted by Pretty Woman: The Musical. Get your tickets as soon as possible, because the musical will be even more popular than the hit movie and will sell out.