Thrivent Hall | Appleton, Wisconsin
Speaking of Doctor Dillamond, did we mention that he also happens to be, well, a goat? Ironically, his wig is made up of yak hair, and it's just one of about 120 wigs used in the musical. There are also fascinating animal masks that take hours to apply onto the actors' faces, often until they go numb! All the girls will be in love with Glinda's bubble dress, which boasts 20 different types of sequins and almost 100,000 sequins altogether! Not to be beaten, Elphaba's Wicked Witch skirt takes the costume team three weeks to put together and she goes through four of them during the performance! So come and be transported to a magical world at the Thrivent Hall in Appleton!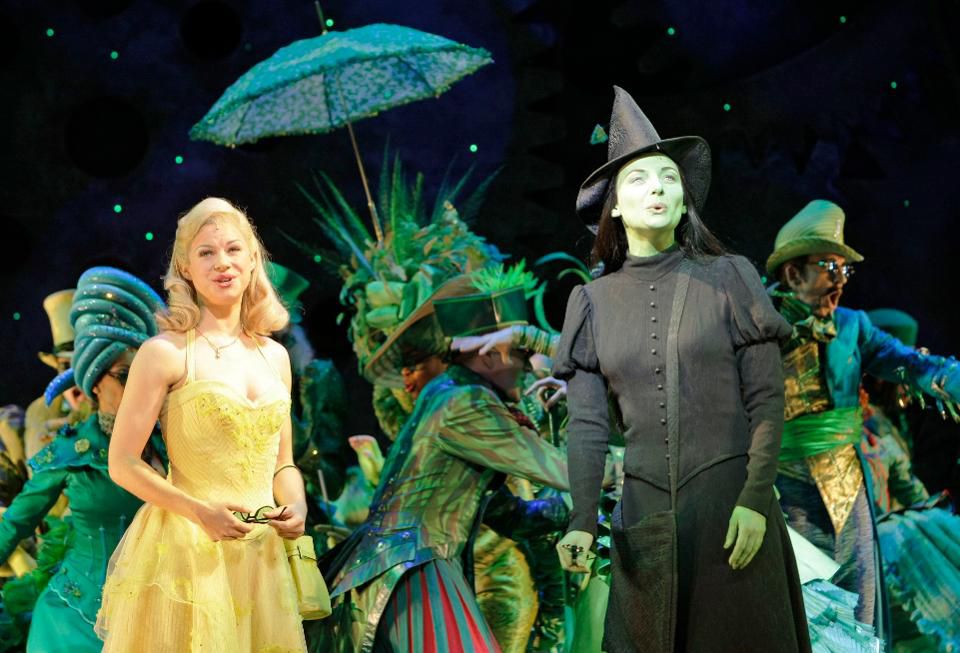 The wicked witch of the west tormented Dorothy in the land of Oz. We all know how Dorothy walked away a winner. But have you ever wondered how that witch turned wicked? Wicked! is the other side of the story. A parallel universe, the backstory of how the wicked witch came to be. And Wicked! is a Tony Award-winning Broadway stage musical production, transformed from page to stage, based on Gregory Maguire's novel "Wicked: The Life and Times of the Wicked Witch of the West". This enchanting story comes to life with an increadable stage, an exciting cast profoundly steeped in acting and awesome musical talent — delivering memorable song numbers like "Defying Gravity," "Popular" and "For Good". The Sunday Telegraph hails it as "A brilliant production. Blockbuster entertainment, sophisticated comedy, and thought-provoking drama". You can't miss this blockbuster hit musical as it makes its way to this side of town. Catch Wicked! on its play date at the Thrivent Hall in Appleton, Wisconsin on Saturday 6th November 2021. Tickets on sale now!