Thrivent Hall | Appleton, Wisconsin
Have you been looking to see Wicked live on Broadway for ages now? Wicked tells the incredible tale behind "The Wizard Of Oz" and has blown away audiences all over the world for years. Wicked is Victoria's all-time favorite musical and she has seen the musical a whopping twenty-two times. Terrence has seen Wicked on Broadway twice so you are in for a real treat! Come see it now at the illustrious Thrivent Hall.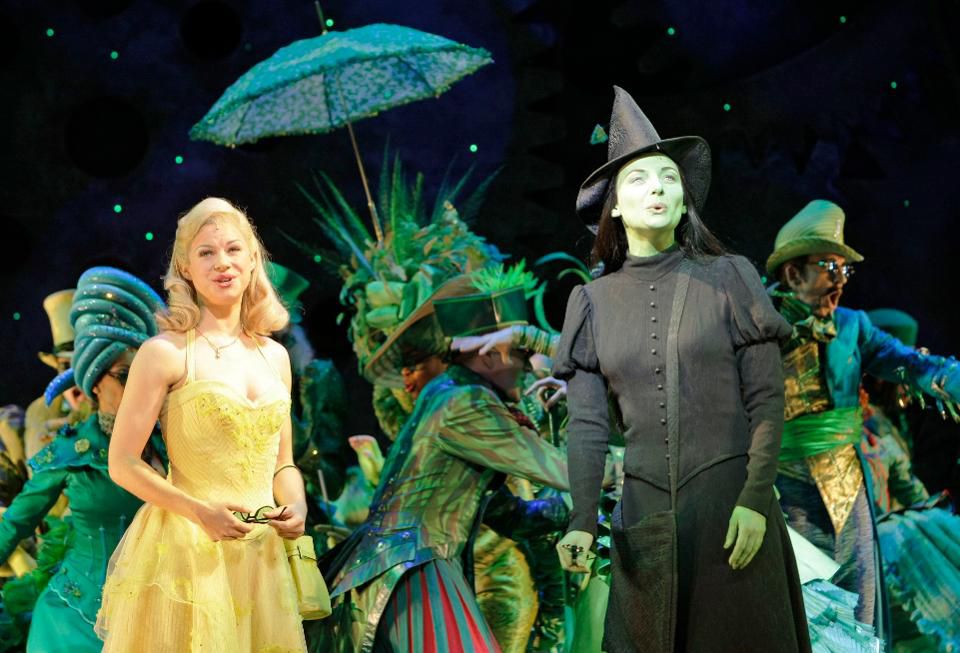 Wicked! Is a story of friendship and duplicity, alliance and enmity, a story of how things could have been so, so different. Before the famous Dorothy lands anywhere near the land of Oz, before there even was a Tin-man, a scaredy-cat Lion or a Scarecrow. Wicked brings you the spectacle, the conspiracy, the misunderstandings and the masterful tale of friendship and identity, learn more about all the iconic characters from the Land of Oz! Tickets are available now for Wicked! Only at the fabulous Thrivent Hall in the city of Appleton on the Sunday 7th November 2021. A long, long time a go in the charmed Land of Oz, Elphaba, born with emerald green skin and a fiery temperament, becomes best friends with Galinda, a lovable and trusting blonde. Until the two witches fall in love with the same man, the Winkle Prince Fiyero Tigelaar, and are duped by the wicked Wizard of Oz into becoming enemies, thus creating the Wicked Witch of the West and Glinda the Good, defender of Oz! Spells will fizzle and monkeys' will fly, in this extremely tense origin story, find out just where the Tin-man, the Scarecrow and the Lion came from. Buy your tickets now to the charmed Wicked! Only at the spectacular Thrivent Hall in the city of Appleton.