Thrivent Hall | Appleton, Wisconsin
Wicked on Broadway tells the story of Elphaba, the hated Wicked Witch of the West, and Glinda, the lovely good witch from The Wizard of Oz. Wicked offers a new and somewhat surprising take on a well-loved tale and is suitable for all ages. The underlying themes [staying true to oneself, doing what's right even if it is difficult etc.] are intertwined throughout the story and are more relevant than ever in today's society. The music is inspirational and the message is powerful. It is impossible to experience Wicked on Broadway without becoming emotionally involved to at least one of the characters. So come and see it now at the Thrivent Hall.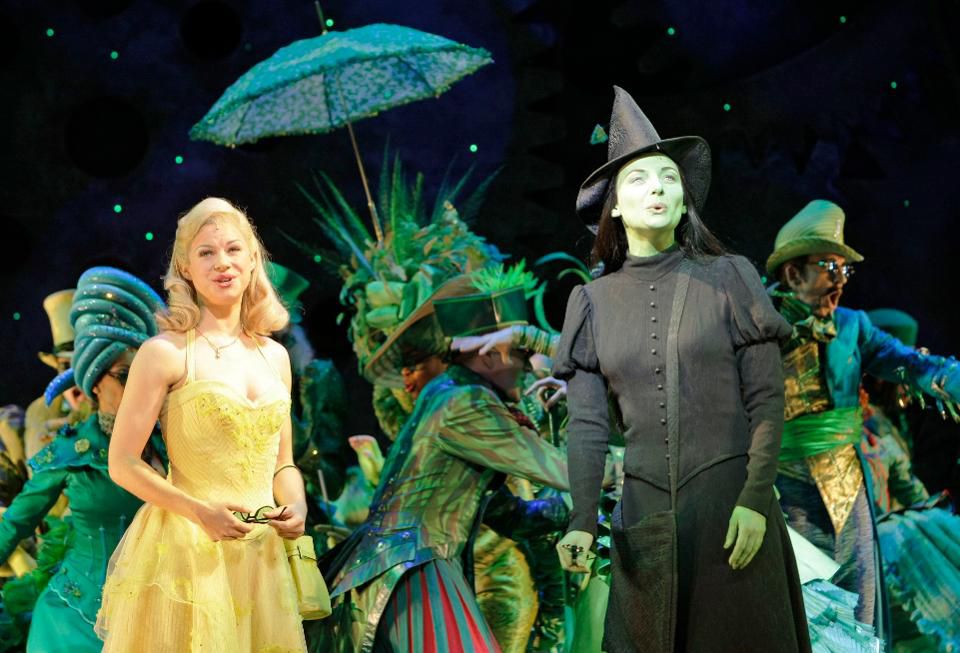 Come and see how it all began in the Land of Oz, for things are not as it seems. Tickets are obtainable now for Wicked! Only at the marvelous Thrivent Hall in the city of Appleton on the Friday 12th November 2021. Time magazine said about Wicked! "If every musical had the brains, heart & courage of Wicked Broadway really would be a magical place." A spellbinding story of friendship, love, and duplicity. Young Elphaba, cheated by the fraud of a wizard, and forced to flee from the city, outcast and branded the Wicked Witch of the West she must now defend herself against her old friend Glinda the Good Witch the Defender of Oz. With both witches set against each other, and both witches fatefully in love with the same man, the Winkle Prince Fiyero Tigelaar, this is going to be a spectacular story. Purchase your tickets now for Wicked! Find out precisely where the Tin-man, the Scarecrow and the not so intrepid Lion came from and discover why that whirlwind just suddenly appeared in Kansas whirling poor Dorothy away to the awe-inspiring Land of Oz, Only at the wonderful Thrivent Hall in the city of Appleton on the Friday 12th November 2021.