Thrivent Hall | Appleton, Wisconsin
The original Broadway production premiered at the Gershwin Theatre in October 2003. Since then, WICKED on broadway has won over 100 major international awards. These include three Tony Awards, a Grammy Award and six Drama Desk Awards in the US, two Oliver Awards in the UK and six Helpmann Awards in Australia. After having been engaged throughout the Gala Premiere, we can safely say that those awards were surely deserved. So come and see what everyone is talking about at the stunning Thrivent Hall in Appleton.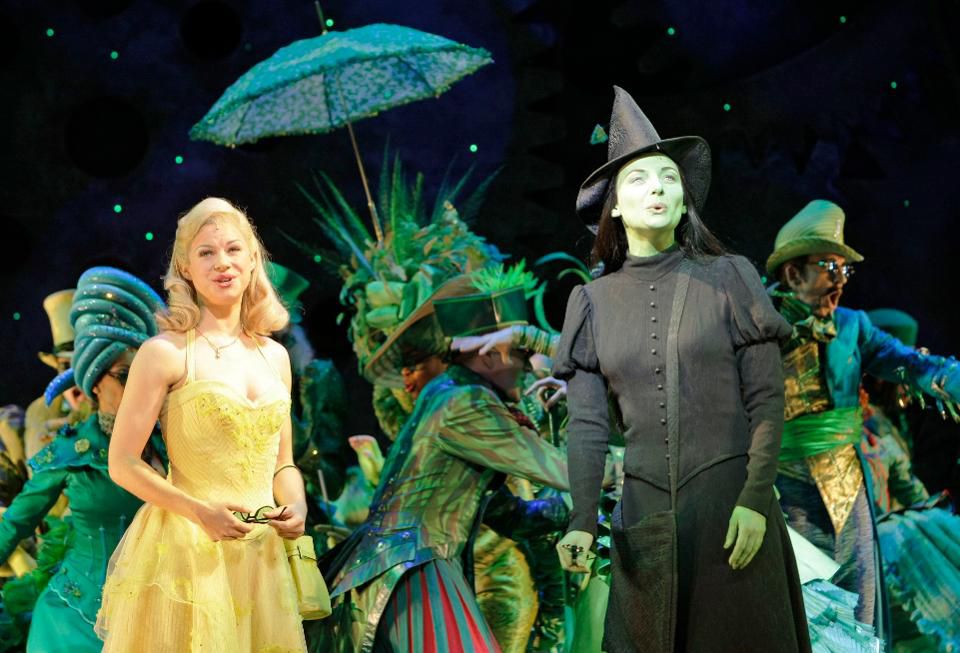 The wicked witch of the west troubled Dorothy in the land of Oz. We all know how Dorothy won that fight. But has it ever crossed your mind how that witch turned wicked? Wicked! is the origin of that story. A parallel universe, the backstory of how the wicked witch came to be. And Wicked! is a Tony Award-winning Broadway stage musical production, transformed from page to stage, based on Gregory Maguire's novel "Wicked: The Life and Times of the Wicked Witch of the West". This magical plot comes to life with astonishing stage, a dynamic cast deeply infused with their acting and excellent musical talent — delivering memorable song numbers like "Defying Gravity," "Popular" and "For Good". The Sunday Telegraph hails it as "A brilliant production. Blockbuster entertainment, sophisticated comedy, and thought-provoking drama". You dare not miss this best-selling hit musical as it makes its way to this side of town. Catch Wicked! on its play date at the Thrivent Hall in Appleton, Wisconsin on Thursday 28th October 2021. Tickets on sale now!