Thrivent Financial Hall At Fox Cities Performing Arts Center | Appleton, Wisconsin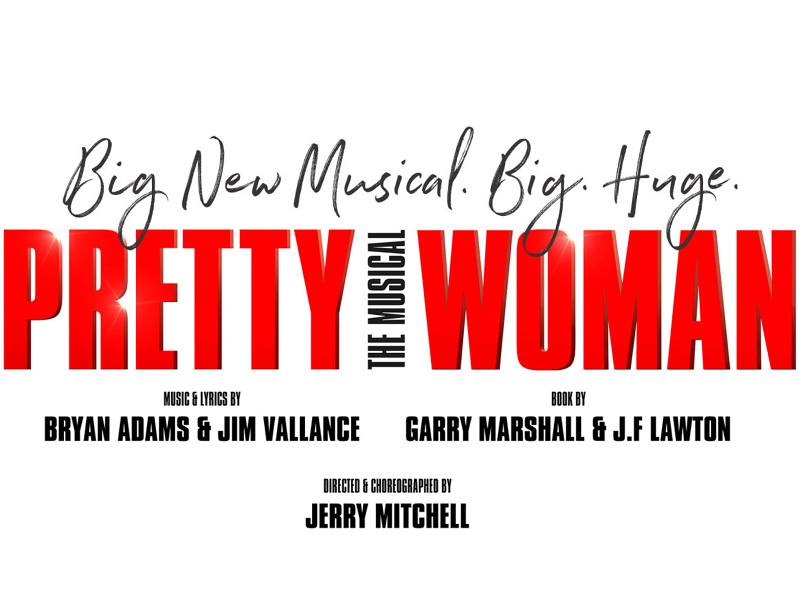 Something this unbelievable very rarely comes around often. You can expect to be absolutely entertained with this SPECTACULAR show, Pretty Woman at Thrivent Financial Hall At Fox Cities Performing Arts Center on Tuesday 24th October 2023. It has everything you could ever want, a Cinderella story that will touch you in so many different ways, told by the most triumphant cast, dressed in stunning costumes, and a top-grade musical score. You got to be quick, though, as tickets will sell out fast—we are talking about Pretty Woman, after all. Purchase your set right here and now before it is too late.
Pretty Woman is a contemporary version of the fairytale ending that is based on the 1990 movie with the same name. Hollywood prostitute Vivian is picked up on the street by tough but lonely business tycoon Edward Lewis. Vivian is immersed in the affluent Beverly Hill society while working for him as his companion, but she quickly realizes that she is a fish out of water. She wishes to achieve something in life, but in order to do so, she must stay true to herself. In the course of their week-long romance, Vivian and Edward both go on a self-discovery trip and find true love. Vivian's enthusiasm for life softens and transforms Edward, and he learns that if he wants to hold onto the things that are most important to him, he must rearrange his priorities. To his selfish lawyer's dismay, he regains his moral compass and abandons his brutal business practices. Social barriers cannot separate Edward and Vivian's love, and this self-sufficient Cinderella discovers her prince. There is something geniunely beautiful in this story, and you have to be there to appreciate how the tale unfolds. Purchase your tickets right now.